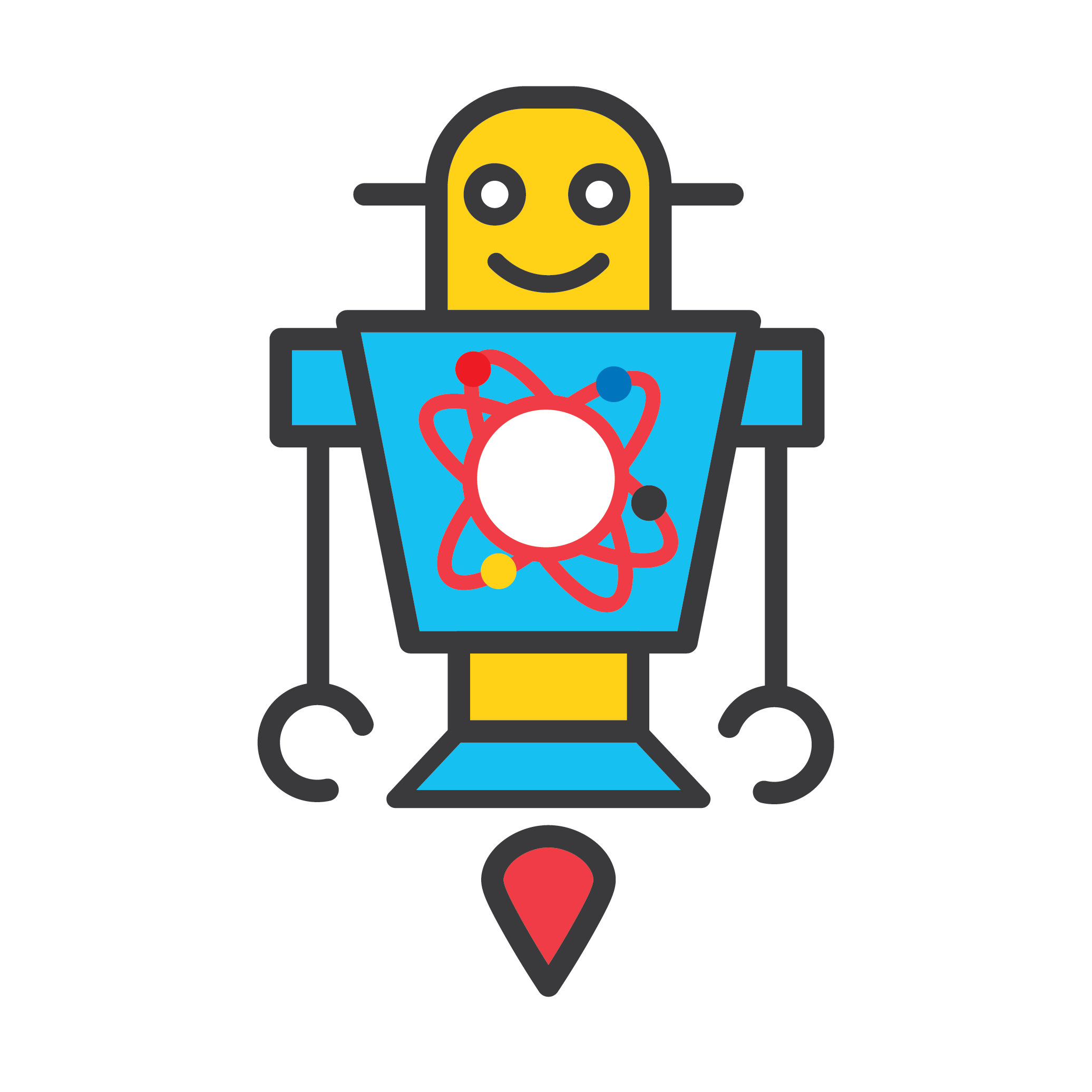 The fun and effective way for kids to learn about groundbreaking technology
Tech Class is simply a passionate teacher demonstrating today's coolest (and most ground-breaking) technologies to young children. Every class we pick from a variety of our specially designed modules and show up to your school with awesome tools, such as 3D Printers and Drones.
Not only is it a great and fun hands-on experience, but the kids learn important skills and concepts. In order to pilot a four-wheel drone, they have to get the idea of data; in order to make a virtual reality photosphere, they have to get the idea of stereoscopic vision. No really—we make knowledge the gateway to fun.
Nothing is more rewarding than watching a child's eyes light up when something clicks and the gears of their imagination start turning, gears that they'll keep long after Tech Class.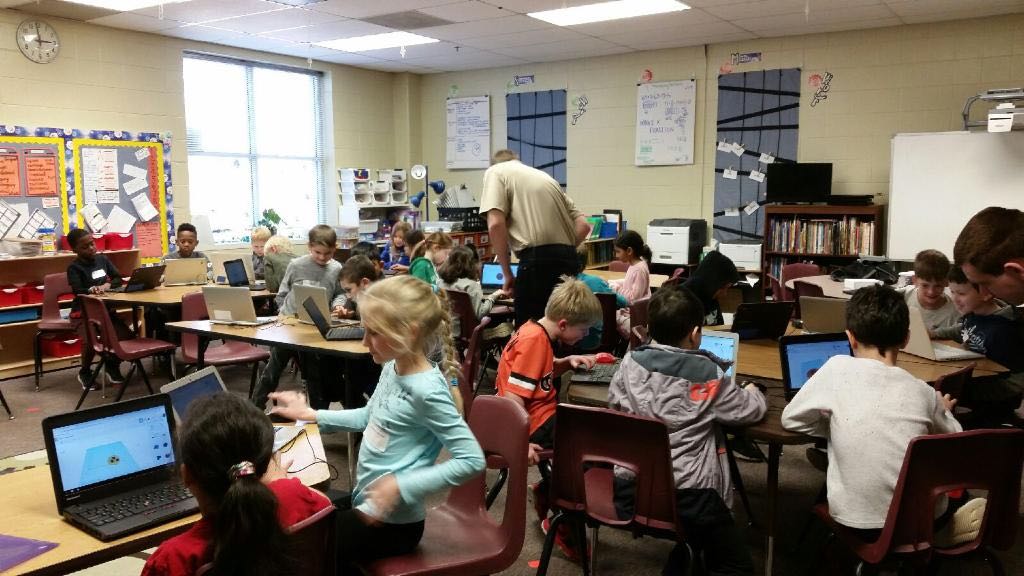 We also offer a Typing and PC Skills Course!